Company Profile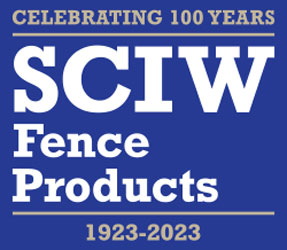 SCIW Fence Products, Inc. was established in 1923 in Camden, NJ and was owned and operated by the Kowal family for four generations. We continue to conduct our business with the same regard for quality, value, and integrity as the founders of SCIW.
In 1945 a second generation joined the business, resulting in the expansion of welding and fabrication of steel ornamental fences. Four years, later the installation of our first chain link fence started a new part of our business. We began to establish long term relationships with quality manufacturers that we maintain today. A major change occurred to our company in 1959 as we decided to discontinue installations and focus purely on the wholesale distribution of fencing products. This enabled us to service our customers without conflict and greatly enhance our ability to grow as a leader in the industry as we remain today. We have been able to adapt to the changes over the years in the industry while continuing to provide our customers with the best quality and value available.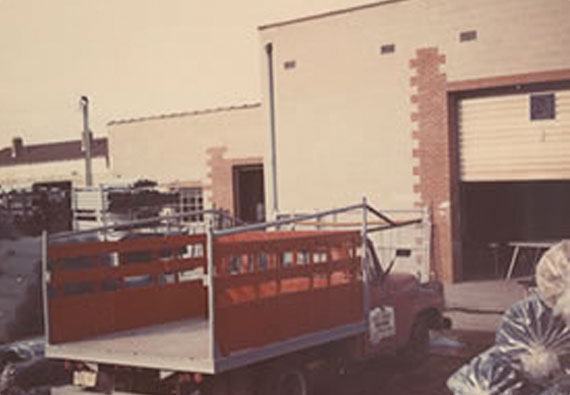 In 2003 SCIW Fence Products embarked upon our most ambitious expansion yet. We left our Camden facility that had been our home for more than 80 years and moved into a brand-new state of the art 14-acre facility in Mickleton, NJ. Over the next several years we consolidated all operations at our new location and dramatically increased our manufacturing capacity in order to expand our product offerings to our customers.
In 2006 we entered yet another exciting phase of our evolution with the introduction of our own brand of PVC Fencing and Railing Hometown Vinyl. SCIW Fence Products, manufacturing Hometown Vinyl with the same concern for high quality and competitive pricing that we have become synonymous for in the industry.
SCIW has now entered its 100th year of service in 2023 and will continue to strive to supply high quality fencing, railing, and decking products with integrity and honesty so that we may truly partner with our customers to achieve prosperity and success.
We will always ASPIRE for perfection!